Empowering Young People In Alcoa
All Are Worthy exists to empower and encourage young people in Alcoa, TN to pursue a life dedicated to following Jesus. We do this by equipping them to share the love of Christ with all people and serve as leaders in their community.
What We Do
Service Through Relationship
We long for young people to not only grow as individuals, but grow in their walk with Jesus! We do this through high school and young adult ministries, mission and outreach projects, and community partnerships.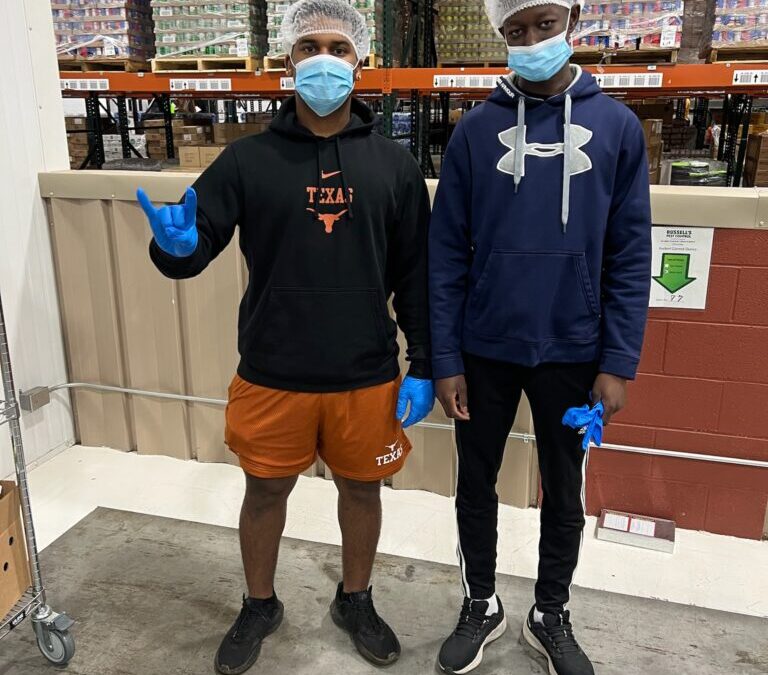 Over the course of this semester All Are Worthy has had several service projects. We had a second harvest, Alcoa Elementary School Fall Festival, student leader college care packages, and Thanksgiving baskets. We love to be involved in our community and try to do so...
Mental Health is something that is often overlooked in our society. We at All Are Worthy believe that taking care of your mental health is not only very important, but should be done frequently. We have started to dedicate one gathering a month for our kids to have a...
A Video
From the All Are Worthy Community